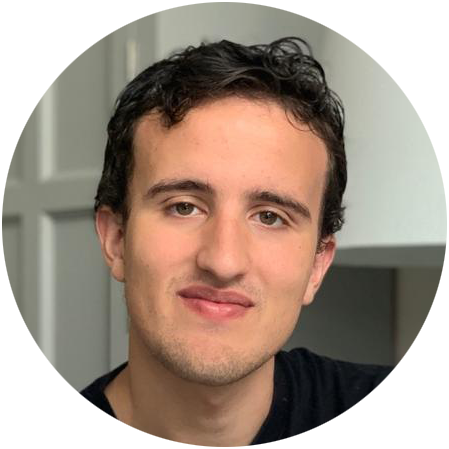 I studied Games Design at Brunel University. I graduated in summer 2023.
I'm a passionate gamer and game designer. Studying game design for nearly three years taught me how to devise robust rulesets and systems, develop artistic themes, and tie look and feel, together into one.
I graduated with a firm grasp on principles that mesh fantastically with two other big hobbies — voiceovers and concept art — both of which I've been into for around the same time as game design. Listen to my voiceover demos, explore the art on this page, or read a sample of my game design documents — it's all my own work.
Thanks to three years of study, I feel confident in my abilities to create something unique, engaging, but most importantly, fun. That, along with being a lifelong consumer of video games, has given me a unique look at both sides of the culture: I know what a player wants, and I know what a designer must do to get them there.
I'm ready to talk about the scene and its prospects, so feel free to reach out!
LISTEN TO MY VOICEOVER DEMOS
GAMEPLAY, CHARACTERS & STORYBOARDS